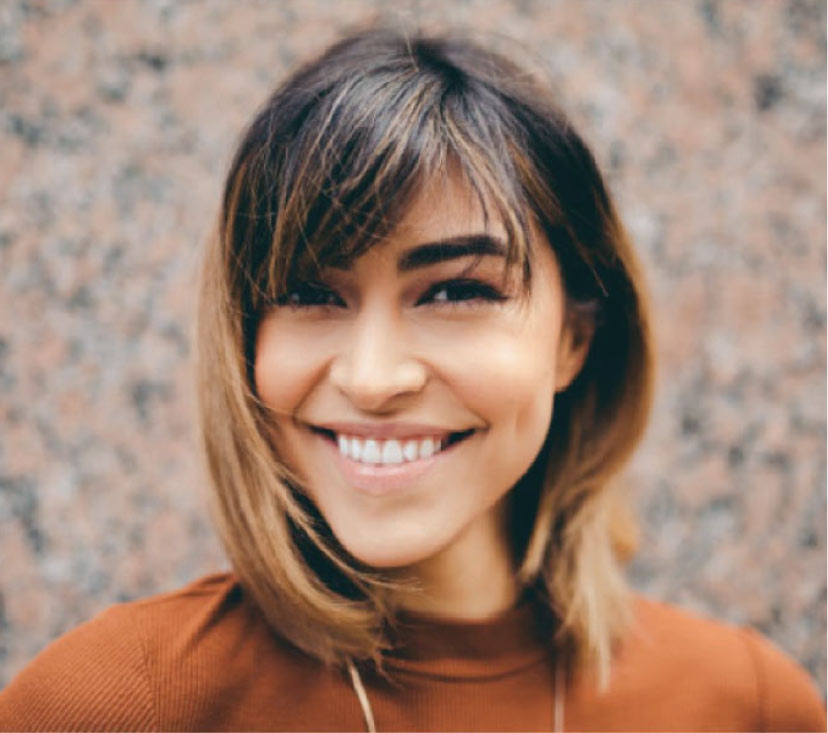 What Are Dental Veneers?
November 9, 2023 7:43 pm
---
Dental veneers have become a popular solution for achieving that picture-perfect smile. Whether you're looking to correct imperfections or enhance your teeth, veneers offer a versatile and natural-looking solution. In this blog, we'll explore dental veneers, what they are, and how they can transform your smile.
Details About Dental Veneers
Dental veneers are ultra-thin, custom-made shells that are designed to cover the front surface of your teeth. Typically made from porcelain or composite resin, dental veneers improve the appearance of teeth.
How Dental Veneers Transform Aesthetic Flaws
Dental veneers are a versatile cosmetic dentistry solution. They can effectively address a range of aesthetic flaws, including:
Stains and Discoloration
Chips and Cracks
Gaps and Irregular Spacing
Misshapen or Uneven Teeth
Worn Teeth
The Dental Veneer Application Process
The process of getting veneers involves several steps, starting with a consultation. During your initial consultation, you'll discuss your goals with a professional and determine if veneers are the right choice for you.
If you're in good oral health and veneers are best, a small amount of enamel may be removed from your teeth to create space for the veneers. An impression of your teeth is then taken to ensure a perfect fit.
The veneers are then custom crafted in a dental laboratory to match the color, shape, and size of your natural teeth. Once your veneers are ready, they are bonded to your teeth using a strong adhesive!
Benefits of Dental Veneers
Dental veneers offer numerous advantages, including:
Natural Appearance
Stain Resistance
Quick Results
Minimal Discomfort
Long-Lasting Results
Dental Veneers in Euless, Texas
Dental veneers are a versatile and effective solution for addressing various cosmetic dental issues and achieving a beautiful and radiant smile. If you're looking to transform your teeth, consider scheduling a consultation with our Euless dentist to explore the possibilities of veneers and discuss how they can help you achieve the smile of your dreams.
Categorized in: Cosmetic Dentistry, Dental Veneers