About Our
Euless Dental Office
At our Euless dental office, our exceptional team of dental professionals is dedicated to providing you and your family with the best dental care possible. Dr. Anastasia Orakwue, DDS, and our Family Dentistry of Euless team take pride in creating meaningful connections with patients. Whether you're at our Euless dental office for a fluoride treatment or dental crown, we know that our friendly team and welcoming office will make your appointment effortless and comfortable!
CONTACT US
Dental Care
You've Been Waiting For
At Family Dentistry of Euless, your safety, comfort, and convenience are a top priority. We'll always answer your questions and help you understand which dental treatments and decisions are ultimately best for your oral health. From our appointment reminders to a comfortable waiting room, we know you'll feel at ease when you choose our office for dental care!
Get To Know
Dr. Anastasia Orakwue, DDS
Dr. Anastasia Orakwue, your local dentist in Euless, TX, is dedicated to providing patients with the services and information they need to achieve excellent oral health. With a passion for educating, Dr. Orakwue strives to empower patients to take an active role in their dental care.
Dr. Orakwue is always eager to meet new and returning patients, as she aims to establish lasting relationships with the Euless community. Her commitment to healthy smiles goes beyond routine dental care to help patients understand comprehensive wellness. Dr. Orakwue's warm demeanor and expertise create a welcoming environment where patients feel comfortable and confident in their oral healthcare journey.
Get To Know Our
Euless Dental Team
At Family Dentistry of Euless, we're a team of dental professionals committed to delivering exceptional dental care. Each member of our Euless dental team is friendly, gentle, and highly skilled. From your first interaction with the front desk to discussing treatment options in the dental chair, we ensure that every patient feels cared for and respected.
CONTACT US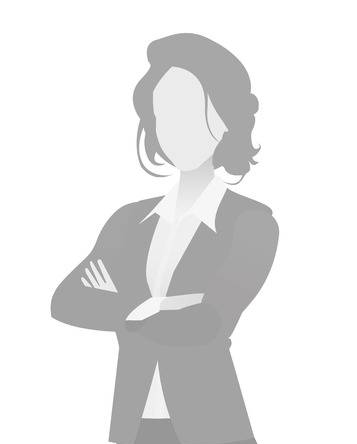 Kelsey Billington
Office Manager
Kristi Parks
Insurance Coordinator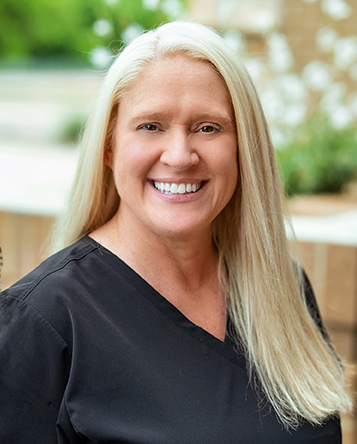 Lori-Maynard
Registered Dental Hygienist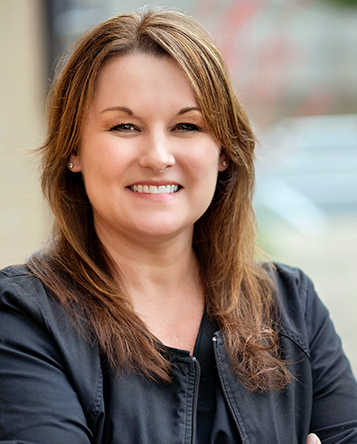 Melissa Yang
Registered Dental Hygienist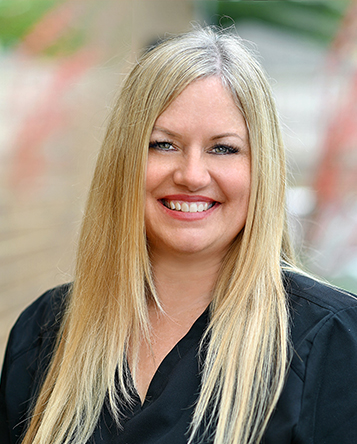 Renee Hanks
Registered Dental Hygienist