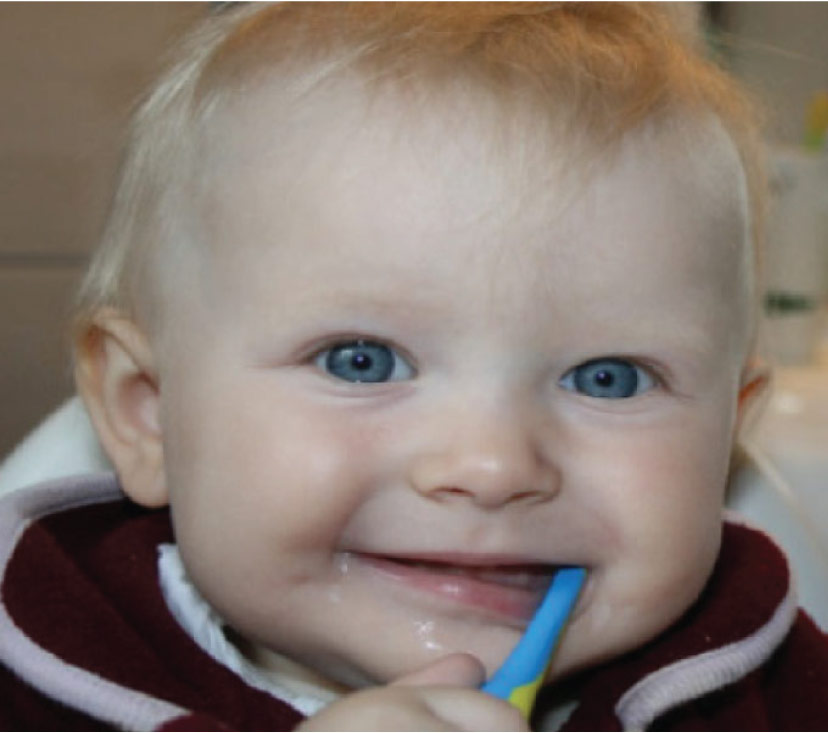 When to Start: FAQs About Your Child's First Visit to the Pediatric Dentist
October 27, 2023 7:46 pm
---
Your child's early years are full of significant milestones. With so many "firsts" to pay attention to, it's important not to forget about your child's first dentist visit! Parents tend to have several questions about bringing their child to the dentist for the first time, so we've compiled this helpful FAQ to provide a few answers.
When Should I Schedule My Child's First Visit to the Dentist?
It is recommended that your child sees the dentist shortly after their first tooth erupts or by their first birthday at the latest. This may seem early, but it's important to establish a dental care routine and ensure that any potential issues are addressed as soon as possible.
What Will Happen During the First Visit?
This initial visit has two main purposes. First, it allows the dentist to conduct an examination of your child's teeth, gums, and mouth to make sure that everything looks healthy. Secondly, it introduces your child to the dentist office and gets them used to the environment and experience.
How Should I Prepare My Child?
A bit of preparation can go a long way when it comes to making your child comfortable with the idea of visiting the dentist. Explain why going to the dentist is important and what will happen there, using positive and child-friendly terms. You can even play "dentist" with them at home before they come in for the real deal.
What If My Child Is Nervous About Their First Appointment?
This is completely normal! Many kiddos are apprehensive about unfamiliar people, places, and experiences. If you are worried that your child may be uncooperative, just give us a heads up. Our team will handle the situation with patience and care, creating a warm and friendly atmosphere to help ease your child's anxieties.
Pediatric Dentistry in Euless, Texas
Visiting the dentist office from an early age provides the foundation for a lifetime of healthy oral habits. If it's time to book your child's first appointment, call Family Dentistry of Euless! Dr. Orakwue and the rest of the team look forward to treating your little ones, and we also provide a wide variety of services for patients of all ages.
Categorized in: Dental Health, Our Office, Pediatric Dentistry